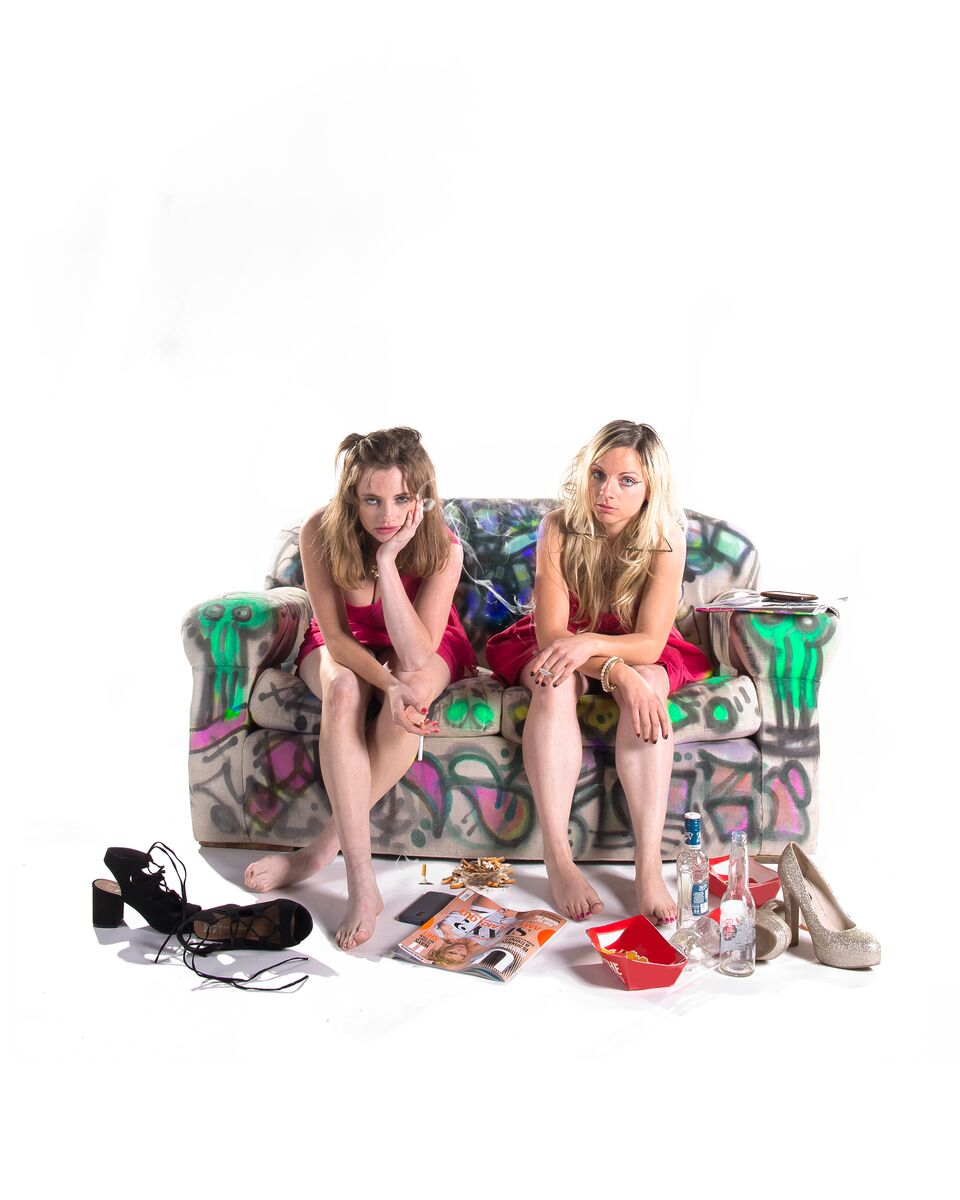 Take a peek into the world of Amanda and Michelle with our first trailer for Pulled.
Niamh Moroney's new show is a co-production with Central Arts in Waterford and we're very excited to finally make our debut in our neighbouring county. Rehearsals have just kicked off for production and it won't be long until these two ladies will be hitting the stage like a wrecking ball.
Pulled opens in Waterford on September 13th and plays Set Theatre Kilkenny from September 29th to October 1st. Written by Niamh Moroney, directed by Ita Morrissey and starring Andrea Bolger and Niamh Moroney. It's going to be a night out you'll never forget.
Check out the trailer, shot and edited by Matthew Reilly.
Tickets for the show are €12 and you can get yours for Pulled in Waterford right here. To buy tickets for the Kilkenny run, check out set.ie.
(Visited 13 times, 1 visits today)