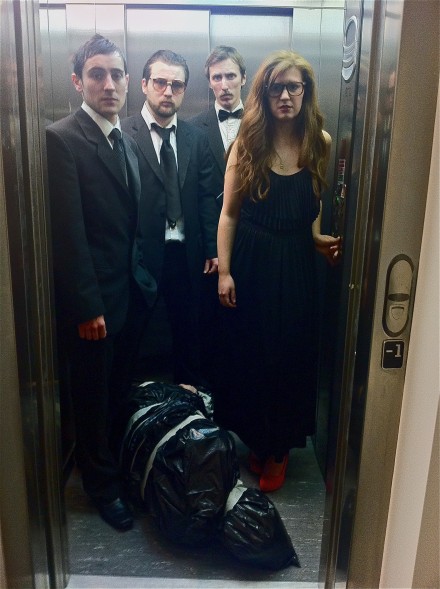 After its four week run on KCLR96FM, our new radio series Vultures is now online for your listening pleasure.
The 20 episode run of the murder mystery serial is included here in all its different chapters with different contributions from the show's narrators Janine Drew (Suzanne O'Brien), Niall Tennyson (Seán Hackett), Dan McGrain (David Thompson), Jim Vultour (John Morton), Jack Street (Ross Costigan) and Ned Savage (John Doran).
The show will be rebroadcast by KCLR96FM as a two part radio drama later in the year and we'll be including the full, chapter by chapter, radio version online as a podcast.
For the moment, you can go to our Vultures page and listen to all our wares.
(Visited 5 times, 1 visits today)